Before you start reading this article, please note that all this will not make any sense whatsoever if you don't know what Suits is. Suits is a legal drama television show which in highly technical jargon is Awesome! In fact, it is so awesome, if there were only 2 shows that I could recommend that my beloved readers can watch, it would be Suits and Under The Dome .
People who actually watch Suits, let's face it, as much as I love the kick-but intellectual and social kung-fu action that Suits is, the show would not be what it is if it were not for it's love affairs. In fact, the Season 3 finale was all about the Suits Love Affair: Louis and Sheila, Harvey and Scotty, and Mike and Rachael.
So that led to this: A compilation of the Suits Love Affair ( I got a kick out of this one myself)
The Obvious one of course is Mike and Rachael: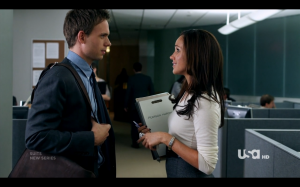 The Complicated Harvey and Scotty: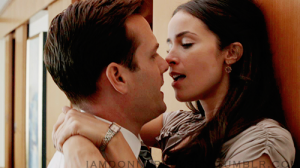 The short lived Donna and Stephen that makes you go, Ohhh,…aah… and then damn… that son of  B***:
The awkward and weird made for each other Louis and Sheila: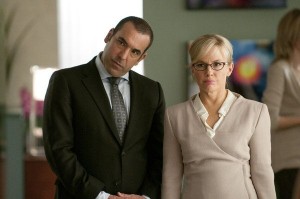 The power struggle and troubled 'marriage' of Jessica and Darby: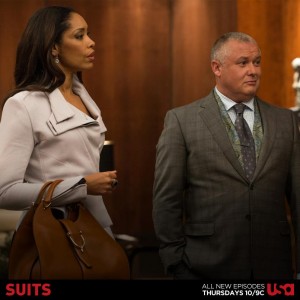 Nigel and His Cat:
.
These two haven't met, but their common arch nemesis Harvey and their snake like personality would make them perfect of each other – Tanner and Cameron:
However the real Love Affairs are the following:
The tag team bromance of Mike and Harvey: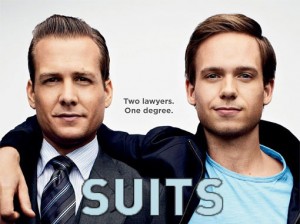 Jessica and Control: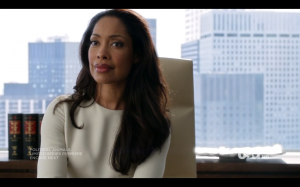 Ava Hessington and Hessington Oil:
Rachael and Law Degree: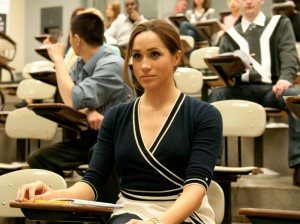 Donna and Donna: 'Cause she's that awesome!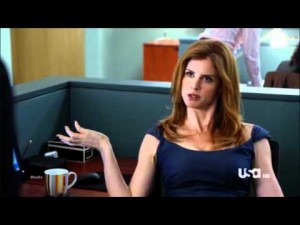 So that's my take on the Suits Love Affairs! What's yours? If you like this post, please share it and leave a comment below!