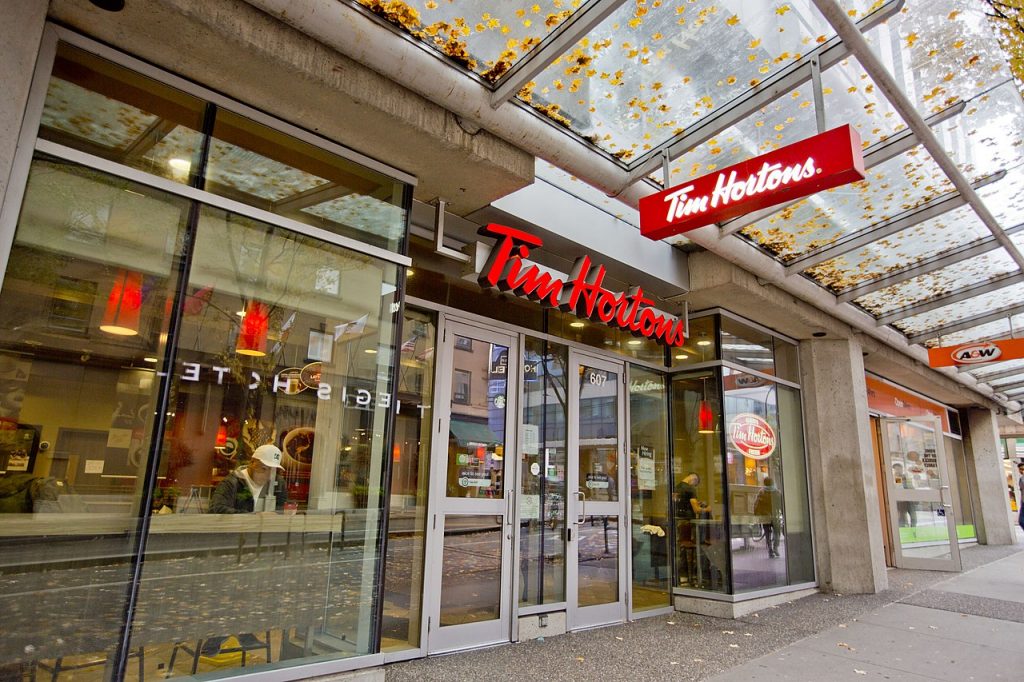 UPDATE: After writing this post, I was challenged to look further into Tim Hortons. The original post, which mostly painted a rosey picture of the brand remains mostly unchanged, however, I have included some additional information which I uncovered during my research which shows that the beloved Canadian brand might not be all that great as it once may have been.
Tim Hortons is the quintessential Canadian coffee experience. Although, it must be noted that it is not technically Canadian owned anymore. Burger King purchased Tim Hortons in 2014 and the two chains are subsidiaries of a Canadian-American holding company Restaurant Brands International which is majority-owned by a Brazilian investment firm.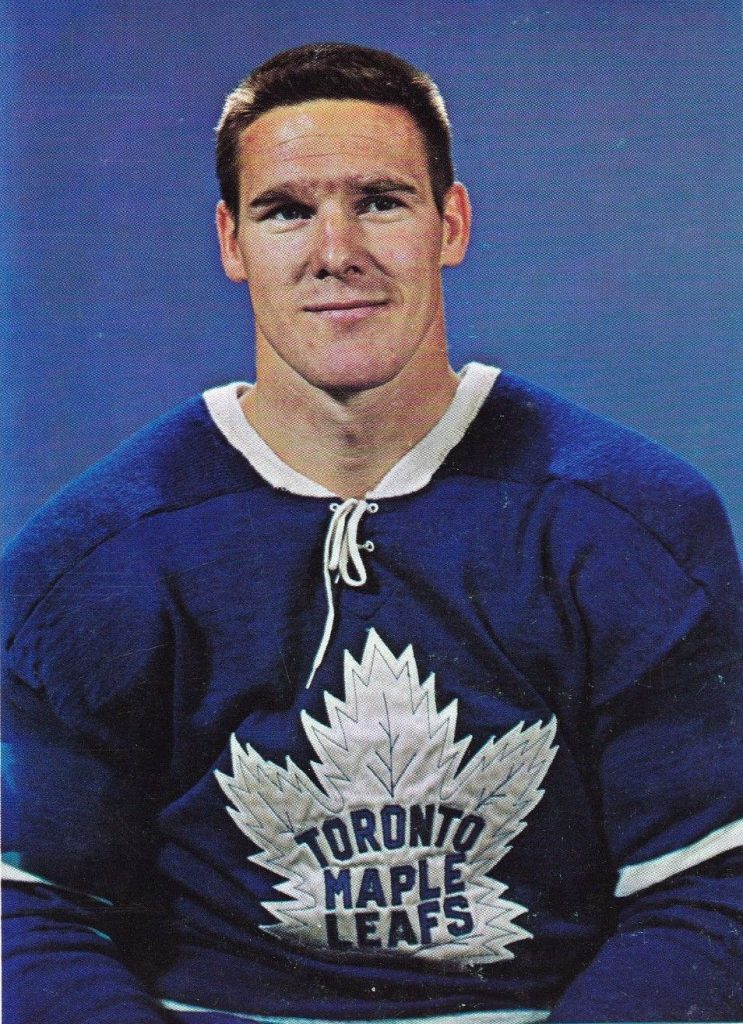 But even though that is the case, when you think about Tim Horton's you think Canadian, and this is the same whether you are Canadian or not. Tim Horton's is a Canadian icon. It is so Canadian that if given the choice, Canadians would much rather pledge their allegiance to the timbits and the Double Double than the Royal Family (This is a joke.)
Some facts about Tim Hortons and Coffee in Canada
Tim Hortons (the company) was founded in 1964 in Hamilton, Ontario, by Canadian hockey player Tim Horton (1930–1974) and Jim Charade.
Canadian Business magazine named Tim Hortons as the best-managed brand in Canada in 2004 and 2005.
In the mid-2000s, their slogan was "Always Fresh. Always Tim Hortons." (false advertising in my opinion because their doughnuts are frozen, packed and delivered to store locations)
Tim Hortons is Canada's largest quick-service restaurant chain, with 5,352 restaurants in 15 countries, as of June 30, 2022.
Canada is one of the top 10 highest coffee-consuming nations per Capita and the only country outside of Europe in that list
Canadians consume the most doughnuts per capita
Canada has the most doughnut stores per capita
In 2022, the average price of 340g (~ 12oz) of roasted or ground coffee in Canada was $6.11. The average price of specialty coffee however is around $20.
Personal Experience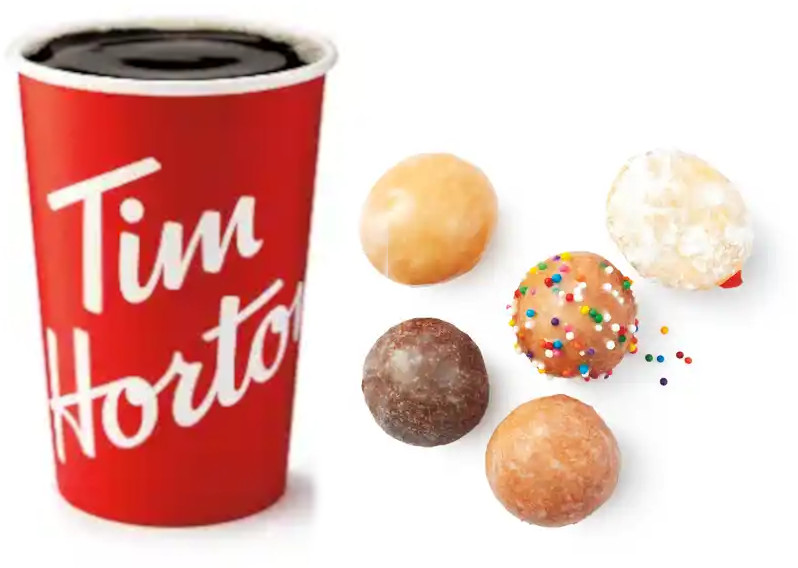 Does anyone want anything from Timmie's?
2 medium double doubles
a box of timbits
Any Canadian would know what that means:
Timmie's/Tim's is Tim Hortons
Double double is a coffee with 2 portions of sugar and 2 portions of milk or cream
Timbits are doughnut holes
I, just like many others in Canada have had moments at Timmie's. In my teens and 20s, I remember hanging out with friends, having coffee-dates, early morning breakfast runs, sometimes even business meetings, doing assignments, studying before tests, and late night revisions before an exam. Many working folks head to Timmie's for a quick lunch break. Also, there is always a Tim Hortons nearby that is open late for club goers to sober up, or to take hard look at their life choices.
Not only that, everyone has a favorite Timmie's. Conversely, there is also that one Tim's that they hate to go to. As people grow older and can afford 'better' coffee, they start to complain about Tim Horton's coffee, and yet they still go there.
The usual coffee comparison is between Tim's and Star Bucks. I do have to agree to some extent; Star Bucks does offer a better selection and their customization is unmatched. As to Star Bucks having 'better' tasting coffee, I think that is relative. In many cases I would tend to agree that star bucks beverages do tend to taste better than Tim Hortons, however, that is not always the case, and this has become quite apparent to me recently.
Controversies
"Always Fresh"
In the mid-2000s, their slogan was "Always Fresh. Always Tim Hortons." Which is ironic because it was around that time that they switched from doughnuts that were made at night to be ready for the morning rush to partly cooked and then frozen and delivered to every location in Canada.
Minimum Wage Increase and the Brand Downfall
In 2018, minimum wage in Ontario was increased from $11.60 to $14 an hour. While McDonald's, Cara Foods (Swiss Chalet, Harvey's and The Keg), and Starbucks allowed franchisees to increase menu prices, Restaurant Brands International (parent company of Tim Hortons) did not. Tim Hortons franchisees, many of whom are small business owners, responded by cutting employee benefits and health plans. There were demonstrations held across Canada which was mostly likely the cause of the downfall of the Tim Hortons brand.
Usually placing in the top 10 of the Leger research poll for the top 10 companies or brands in Canada, Tim Hortons dropped from 4th place in 2017 to 50th in 2018. In the same year, the Reputation Institute reported that Tim Hortons had fallen from 13th to 67th in its study of Canada's most reputable companies.
Plastic Pollutants
Tim Hortons was one of the top 5 plastic polluters in Canada in 2018, and 2019. Tim Hortons accounted for about 11% of branded plastic waste collected by Greenpeace Canada from rivers and beaches.
Tim Hortons still uses plastic lining in their cups which makes them non-compostable.
Tim Hortons App and Privacy Violations
In 2022, Tim Hortons violated Canadian privacy laws by tracking highly personal information including users location even when they were not using the app.
The company knew when and where users went. This means they know where you live, where you work, where you buy your groceries from, where and when you go for your coffee or how often you go out for walk. Knowing the location and time tells them if you were jogging or walking.
Is Tim Hortons Better now?
Yes,… and no
I had not been to Tim Hortons since the beginning of the covid-19 pandemic. In fact before the world went to sh!t, I drank coffee once every couple of months. With nothing better to do and being locked up inside, I took up coffee as my new hobby and for better or for worse, I am hooked. During the lock-down, I got super into it; as in weird nerd level into it. Eventually, I found myself in the world of specialty coffee for which I am glad. I went from hating coffee to loving it.
In autumn of 2022, I decided to give Tim Hortons another try. I had been drinking Star Bucks coffee from time to time, but mostly brewing specialty coffee at home. But this was the first in my recent history that I went to Tim Hortons.
To my surprise, Tim Hortons' menu has changed dramatically. They now have a huge variety of things. They offer hot or cold espresso beverages like lattes, cappuccinos, americanos.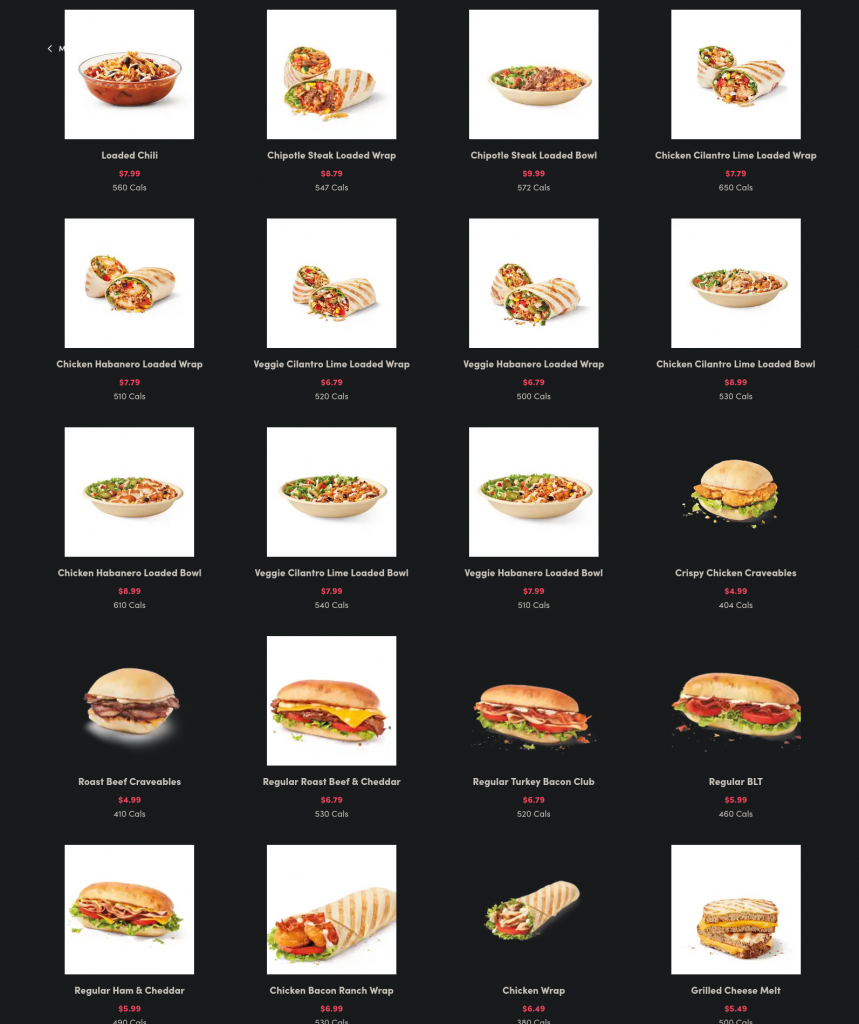 Their lunch and dinner menu has expanded with various wraps, salad bowls, burgers, grilled sandwiches and potato wedges. My favorite so far is the Veggie Cilantro Lime wrap and their potato wedges.
Not only has their lunch and dinner menu expanded, but Tim Hortons now provides non-diary/vegan options like almond, soy and oat milk.
I do not know if I am imagining it, but I believe their coffee has also improved. I cannot get myself to like their store brewed coffee because even their original blend is just way too roasted for my palate. However, their hot chocolate which once tasted like a blend of cardboard and rubber now actually tastes better; even better than Star Bucks! In fact most Tim Hortons' vegan options taste better than Star Bucks offering!
Also, their packaged coffee tastes even better! I assume it is the same coffee that they brew in stores. However, in their stores, coffee is probably brewed at a very high temperature, and what I have noticed is that I can get dramatically better tasting cup at home, if I reduce the brewing temperature to somewhere between 85C to 90C. I thought I was imagining things because everyone in my circle tells me that Tim Hortons coffee sucks.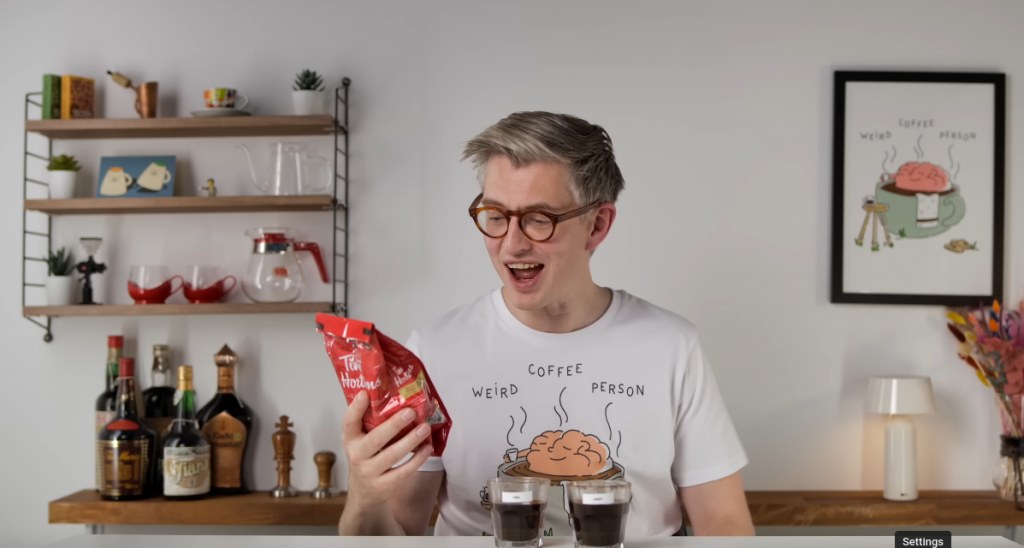 But then one of my coffee idols, James Hoffman, the self proclaimed 'weird coffee person' did a blind taste of grocery store coffees in which Tim Hortons coffee came out to be his number 2 pick! I was shocked and so was James. That confirms my suspicion. Tim Hortons is doing something different with their coffee – they have some how managed to improve it.
… and no
Although Tim Hortons may have improved their lunch and dinner menu, and perhaps even improved their quality, there are still outstanding controversies. The recent mobile app privacy scandal, and their continued use for non-compostable cups leaves a deeper bitter taste than their dark roast blend.
Conclusion
My original post painted a very favorable picture. Although my most recent experience at my local Tim Hortons restaurant was much more pleasurable than my previous experience in recent years, my research on the controversies surrounding this beloved Canadian brand has left me in a dilemma.
Their lunch and dinner items taste good and fresh for a change. Their in-store coffee still tastes burnt and wood to me; but that may be because I am a weakling that cannot stomach bitter taste. Their packaged coffee surprisingly tastes great (with a roast level that, to me, feels dark even though they mark it as medium). If you brew it the 'right way'. You can find my favorite medium-dark roasted coffee recipe here.
I will finish that one packet of Tim Hortons Original Blend that I current have, but I would have to see more positive changes towards their environmental responsibilities before I drink more of their coffee. I might still be tempted to buy their lunch menu items because frankly I like it.
As far as coffee goes, I will continue to support local specialty coffee shops because of traceability and the variety of interesting flavors.
I hope you liked this post, and if you did please feel free to leave a comment and share it with your friends.