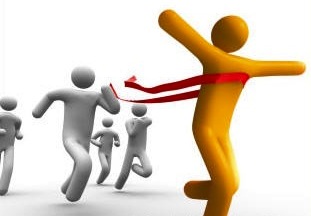 Two years ago, I wrote an article on "Why not to Set a new Year's resolution!". Now I like to catch people's attention like that. The fact was that I was not telling people to not set new year's resolutions, but instead I was showing why you should set them in November.
It has worked well for me and I have made some amazing changes in the past two years. Some of my friends and colleagues have also adopted this out-of-the-box way of making self improvements.
Now remember, you do not need to restrict yourself to health goals like losing X pounds or just financial goals like earning $Y within the next Z months. You can set new year's resolutions for your company, for your community, for your family or for your circle of friends .
You can check out the article here: http://www.kapilbulsara.com/2010/01/why-not-to-set-a-new-years-resolution/